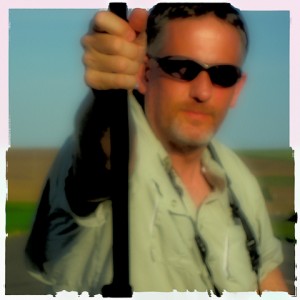 Stacey is a northwest photographer and author. He has spent nearly 40 years creating images of the people, places and things around him – first via film and the darkroom, then video and now digital photography. While most of his career has been as a producer of technology, his ongoing passion has been the creation of images that capture the beautiful creation – both nature and humankind. His work is primarily interpretive in style and often crosses into photo impressionism.  The influence of photographers Freeman Patterson, Tony Sweet, and William Neil is evident throughout his work.
Stacey is the author of "Photography Along the Way", a blog focused on capturing the world around us where ever we live. Stacey is also a contributor to Shutterbug magazine. He has won numerous local and regional awards for his photography. Stacey was recently awarded an exhibit of photo impressionism work at the Glenn and Viola Walters Cultural Arts Center in Hillsboro Oregon.
Stacey resides in Forest Grove,Oregon.